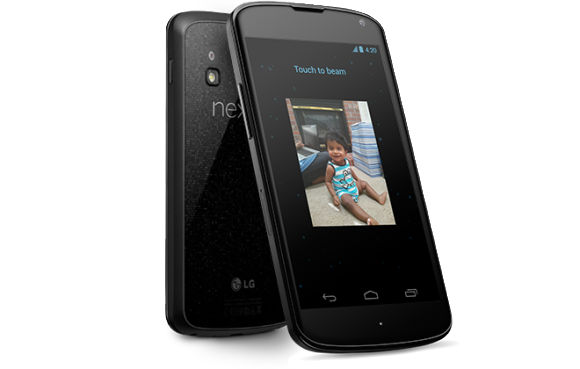 Google appears to have a better handle on Nexus 4 supplies now, and will resume selling the unlocked Android smartphone at noon Pacific time today.
Android Central reports that Google has sent out e-mails about Nexus 4 availability. The LG-made smartphone, which costs $300 for an 8 GB model or $350 for a 16 GB model, went on sale November 13, but sold out of its initial stock within minutes.
Meanwhile, T-Mobile's version of the Nexus 4, which costs $200 with a two-year contract, is back on sale right now.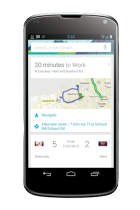 For people who managed to order the Nexus 4 on launch day, Google has been shipping the units in waves. On Monday, Google sent e-mailsto some customers, telling them that shipments will resume this week.
So far, it has been a rocky launch for all of Google's new Nexus devices. The Nexus 10 tablet originally sold out within a few days of launch, as did the 3G version of the Nexus 7 tablet. Both tablets are now available for purchase again, but the 32 GB Nexus 10 has a one- to two-week shipping delay.
Google hasn't disclosed sales figures for any of its devices, so it's unclear whether the company was simply overwhelmed by demand, or had other supply issues. However, Asus has said that the Nexus 7, which went on sale in July, is approaching 1 million sales per month, and the quick sell-out of other devices at least bodes well for Google. Although Google has struggled to sell Nexus devices online in the past, perhaps the idea of pure Android hardware, sold at competitive prices, is starting to catch on.

Source: http://www.pcworld.com